Awards
Since its establishment, Huaan Fund has already won more than 300 awards, including 43 times of Golden Bull Awards.

Distinguished Contribution Award for 20 Years in China Fund Industry (2018)

Fund Manager of 2005, 2008,2009,2016,2018

Open-end Equity Fund of 2007

Open-end Hybid Fund of 2005,2006,2007,2008,2014

3-Years Open-end Hybid Fund of 2015 2016 2018

5-Years Open-end Hybid Fund of 2016 2017 2018

Closed-end fund of 2004,2005

3-Years Closed-end fund of 2010

5-Years Closed-end fund of 2011,2012

Open-end Index fund of 2014,2015,2016
Social Responsibility
HuaAn Funds seeks to express our core value of gratitude through our own social responsibility endeavours, making its humble efforts to solve the crisis and contribute to the society in a sustainable way.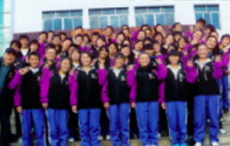 HuaAn Funds has set up a Pearl Class for Guizhou Dafang No. 1 Middle School and sponsored 50 underprivileged but outstanding students for their three-year high school tuition and living expenses.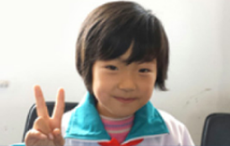 HuaAn Funds has donated a Love Library to Tongliao undeveloped primary school in Inner Mongolia, aiming to support the local education and construction of spiritual civilization.